Columbus Ohio Chimney Sweeps!
The New Buck Family - Keeping You Safe & Warm Since 1980!
Servicing Central OH, Athens, OH and Southeastern, OH
We are The Central Ohio Napoleon Stove and Buck Stove Dealer!
Your Professional Chimney Sweep!
The New Buck Family - Keeping You Safe & Warm Since 1980!
More than one-third of Americans use fireplaces, wood stoves and other fuel-fired appliances as primary heat sources in their homes. Heating fires account for 36% of residential home fires in rural areas фонарь аккумуляторный every year. Often these fires are due to creosote buildup in chimneys and stovepipes. All home heating systems require regular maintenance to function safely and efficiently. The United States Fire Administration (USFA) has put together this тактичні рукавиці information to keep you safe.
VETERAN AND SENIOR DISCOUNTS AVAILABLE! (On Chimney Sweeps Only)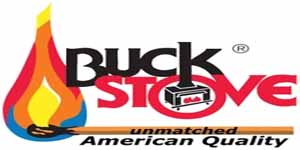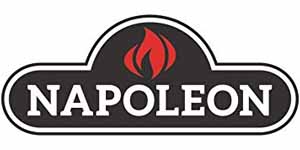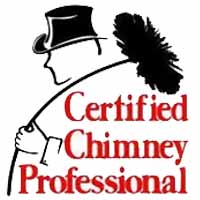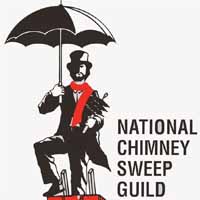 Chimneys
Inspections and sweeping
Learn more about our inspection packages.
Fireplaces
Wood Stoves
Visual Chimney Inspections
Video Inspection with Sweep
Dryer Vent Cleaning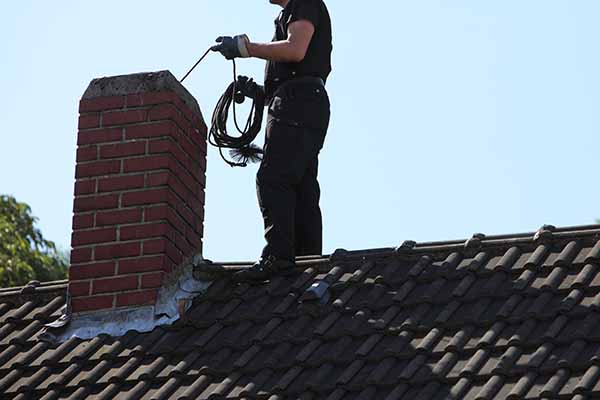 Masonry
Installation and Repair
Call for a quote and get an in-home estimate on masonry work!
Chimney Rebuilds
Crown Repair
multitool
Tuckpointing and Brick Replacement
Brick wall and Stone wall Tuckpointing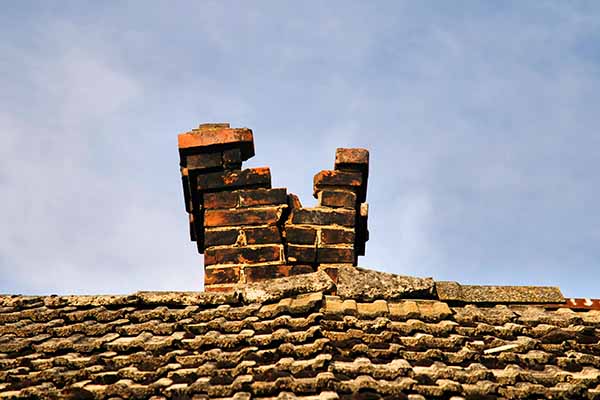 Liners
Stainless Steel Liners
Stainless steel chimney liners are the practical & affordable solution to most chimney problems...more affordable than you think! Call us to get a quote and an in-home estimate! Click on the link to read more.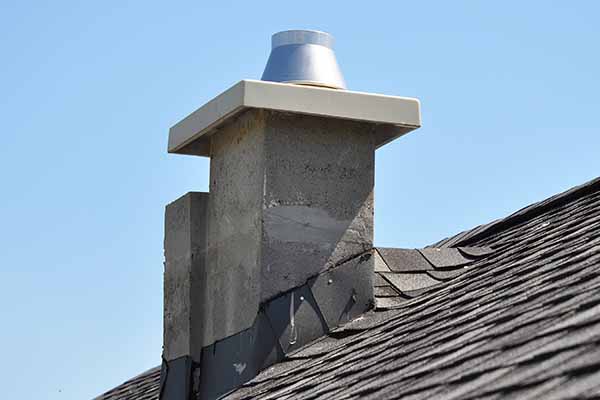 Stoves
Wood and Pellet
Are you looking for a stove? We have many types of stoves for all of your heating needs! Showroom available by appointment!
Non-Catalytic Wood Stoves
Catalytic Wood Stoves
Zero Clearance Wood Stoves
Coal Fuel and Hybrid Units
Vent Free Heater Units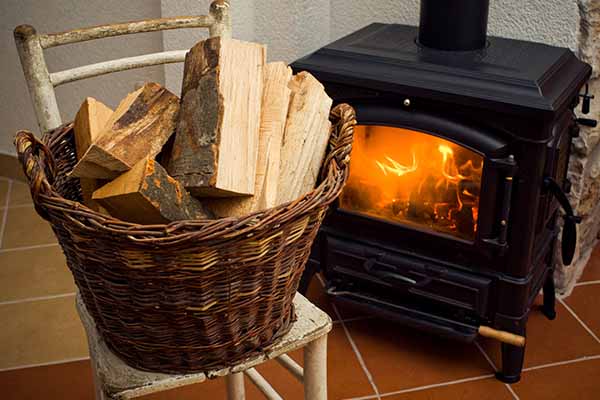 Specials
Offers and Coupons
We know you love to save money! Check out of special offers and coupons! Learn more by clicking on the link below.
Save $$$ on Masonry Repairs!
Save $$$ on Chimney Sweep!
Save $$$ on Waterproofing!