Our Mission
Founded by Mark Price (who will remain as a consultant in the business), New Buck Chimney provides professional service at a fair price and to offer quality products to our customers.
We accomplish this by:
Listening to our customers
Providing continuing education for our technicians
Utilizing state-of-the-art and up-to-date products, materials & equipment
About George Foster
Hello, my name is George Foster. I spent 25 years as a stock worker and maintenance person for 20+ years at JC Penny Distribution where I was hurt in a work accident and spent the last 12 years on disability and raising triplet sons. Now that I have gotten my sons off to college, I find myself looking for a new chapter in my life and have bought the Number 1 chimney company in Ohio.
I was raised here in the Groveport area and strive to serve the Central and Southeastern Ohio areas. Thank you for letting us help you with your chimney service needs and gas, wood, and pellet stoves.
Our Team
Rex Glasgow - 22+ years of experience
Mike Conkey - Master Sweep with 20+ years of experience
Keith Lloyd - Certified Sweep with 18+ years of experience
Rob Morris - Certified Sweep with 15+ years of experience
Jeff Linley - Certified Sweep with 15+ years of experience
Chris Morris - Certified Sweep with 7+ years of experience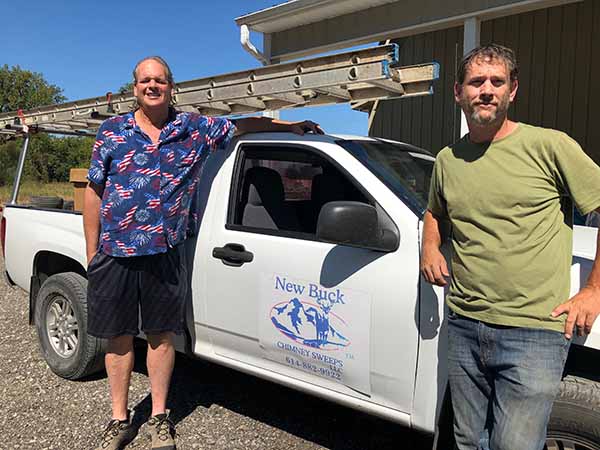 NEW BUCK CHIMNEY SWEEPS • The Central Ohio #1 Chimney Sweeper!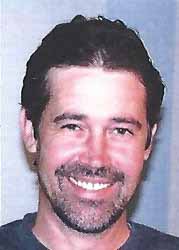 Mike Conkey
Master Sweep with 20+ years of experience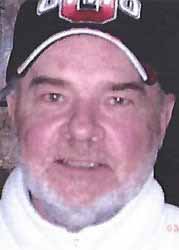 Keith Lloyd
Certified Sweep with 18+ years of experience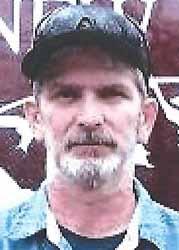 Rob Morris
Certified Sweep with 15+ years of experience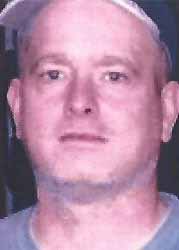 Jeff Linley
Certified Sweep with 15+ years of experience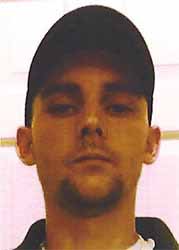 Chris Morris
Certified Sweep with 7+ years of experience